Richard "Old Man" Harrison and his family have run the Gold & Silver Pawn Shop on the outskirts of Las Vegas for several decades.
Sadly, he passed away in 2018, 77 years of age. He left the business to his son Rick, leaving one final wish in his will which really surprised fans of the show.
840p low geselecteerd als afspeelkwaliteit
Pawning has always been a big form of consumer credit in the United States, at least up until the 1950s. Still, there are pawnshops all around that help people manage to get through the day.
Pawn Stars
No matter if you want to pawn a gold watch, old autographs or a sword, there's always some expert around that can help you.
And talking of experts, maybe the colorful world of pawning is best described by looking inside the Gold & Silver Pawn Shop in Las Vegas, Nevada. The Harrison-family have run the shop for a long time, and even turned themselves into celebrities through the reality program Pawn Stars.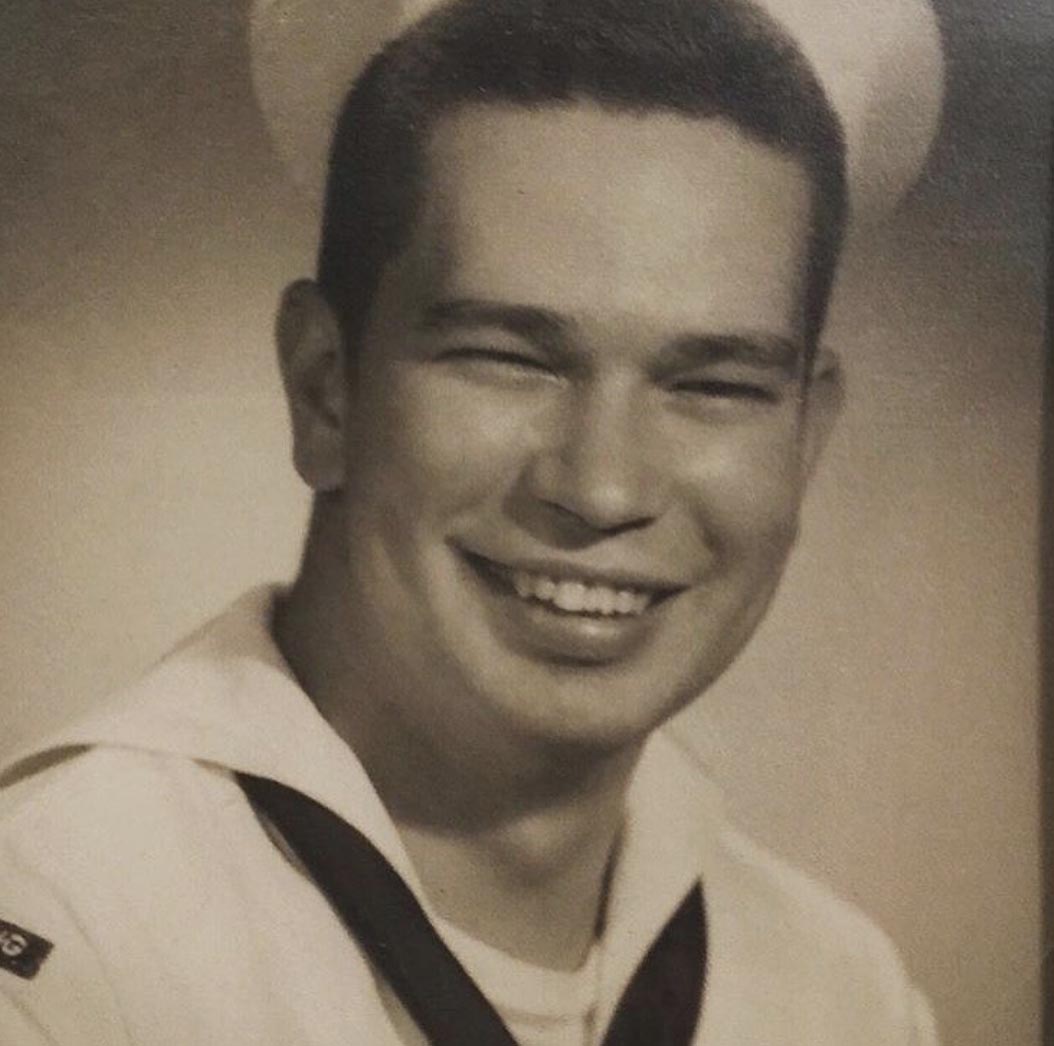 It all started in 1988, when Richard Benjamin "The Old Man" Harrison opened up the Gold & Silver Pawn Shop on the outskirts of Las Vegas. But how did he get there in the first place?
Richard Harrison was born on March 4, 1941 in Lexington, North Carolina. He would eventually grow to be immensely successful in life, but in the beginning, his family didn't have much.
Richard "Old Man" Harrison – life
"They were dirt-poor white trash, left to survive on their wits for the most part," son Rick Harrison wrote in his 2011 autobiography, License to Pawn: Deals, Steals, and My Life at the Gold & Silver.
As a teenager, Richard "Old Man" Harrison started work, driving a school bus as early as 14. He earned about six dollars a week for that gig.
Then, the age of 17, he was arrested for stealing a car. The judge told him that he had two options: either go to jail, or to the military.
Richard chose the military. He enlisted in the U.S Navy in 1958 and travelled to several places onboard a total of four ships throughout his military career. In an interview, he said the Spanish ports of Barcelona and Madrid were his favorite ones. Before leaving the navy in 1979, he served on a small "fleet tug" for five years.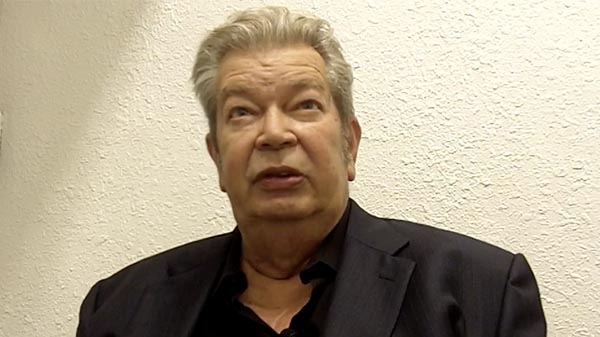 At this time in his life, "Old Man" had experienced a terrible heartbreak. He met his wife Joanne Rhue at a dance and they got married in 1960.
"Old Man" – family
Shortly afterwards, Joanne fell pregnant with the couple's first child, giving birth to a girl, Sherry. However, the girl suffered from Down syndrome and needed special care.
Richard was supposed to leave the military in 1962, but decided to re-enlist himself about a year later in order to get the healthcare benefits which were vital to the family in order to pay Sherry's medical expenses. Sadly, the little girl passed away at the age of six, which Richard described as a "share of heartbreak."
Richard and his wife Joanne went on to welcome three sons, Joe, Rick and Chris. Eventually, it became too much for help to raise the boys alone, and so Richard left the military. They settled in San Diego, California, where Joanne got her real-estate license. But business wasn't good, and at the same time, the couple had three boys to raise. In 1981, they only had a couple of thousand dollars left, and so decided to leave.
Next stop: Las Vegas, Nevada. This was a place of second chances. And Richard sure found a way to make it work.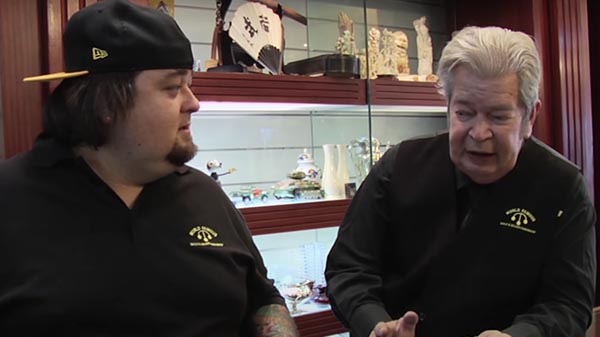 Richard Harrison and his family arrived in Las Vegas with nothing but hope and the pursuit of the ideal American Dream.
Pawn shop in Las Vegas
Together with his son Rick Harrison, Richard opened up the Gold & Silver Coin Shop. The pawn shop did well, and eventually, they decided to relocate. In 1987, "Old Man" got his license to buy and sell second-hand goods, only for their lease to expire a year later.
It was at this time they decided to relocate once again. And the site they would find is where history was made. Gold & Silver Pawn Shop on Las Vegas Boulevard South opened, and quickly became a hotspot for people to go for pawning.
So what stood out? Well, Richard didn't want to limit himself to only coins and gold. Therefore, he started accumulating knowledge of vintage cars, firearms and antiques, in order to push the business further. In the end, Richard knew everything about everything.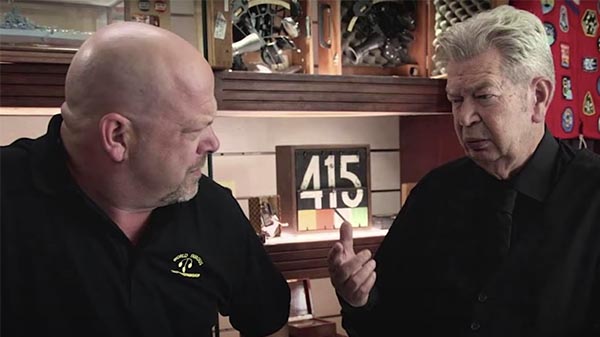 He ran the store together with his son, Rick. And "Old Man" made sure to raise his children the way he wanted.
"When I was 16 years old, I tried to act all tough and told him "F you" to him. He punched me in the face," his son Rick Harrison recalled in an interview with Fox in January of 2020.
"Old Man" – Pawn Stars
"I'm laying on the ground. He looks at me and says, "Old enough to talk to me like a man, old enough to get your ass beat like one." I just got up, walked away and never said another word about it. He really changed my perspective on life and how words have meaning. That was one of the greatest life lessons he ever gave me… He was just an amazing individual. He taught that no matter what, you always take care of your kids, your family. If you have kids, you're a father for the rest of your life. He was an old school kind of guy that I think we need more of."
Today, the store has thousands of items in its inventory. The pawn shop scaled even greater heights in 2009, when it got picked up for a show on the History Channel, famously known as Pawn Stars.
Richard and his son Rick were front and center of the show. Before long, his grandson Corey and his friend Austin "Chumlee" Russell also joined the crew.
The show has been a massive success. Richard and his family members won the ASCAP Film and Television Music Awards for Best Television Series in 2011, 2012 and 2013. In addition, the show has been nominated for three Critics Choice Television Awards.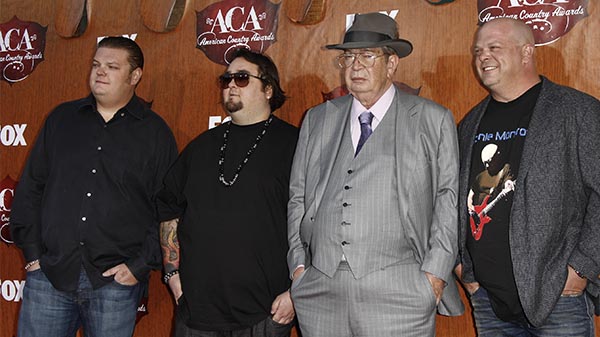 Sadly, Richard "Old Man" Harrison passed away in 2018, age 77.
He was "surrounded by those he loved" and passed after a long battle with Parkinson's disease. He starred in a total of 271 episodes of the show, becoming something of a Las Vegas celebrity.
"Old Man" – cause of death
Following his passing. his son Rick – who now runs the pawn shop – paid a beautiful tribute to his father on Instagram.
"He will be tremendously missed by our family, the team at Gold & Silver Pawn and his many fans the world over," Rick wrote on Instagram. "He was my hero and I was fortunate to get a very cool 'Old Man' as my dad. That I got to share him with so many others and they got to see what a great family man he was is something I am grateful to have experienced with him.
"I think about him every day. I had a different relationship with him," Rick said.
"Most people, when they turn 18, they go off to school, get a job and move out. I worked with my father from the time I was a kid. He stayed in the Navy for years because of me. Otherwise, it would have been really difficult with my medical expenses. But despite my epilepsy, he never treated me differently."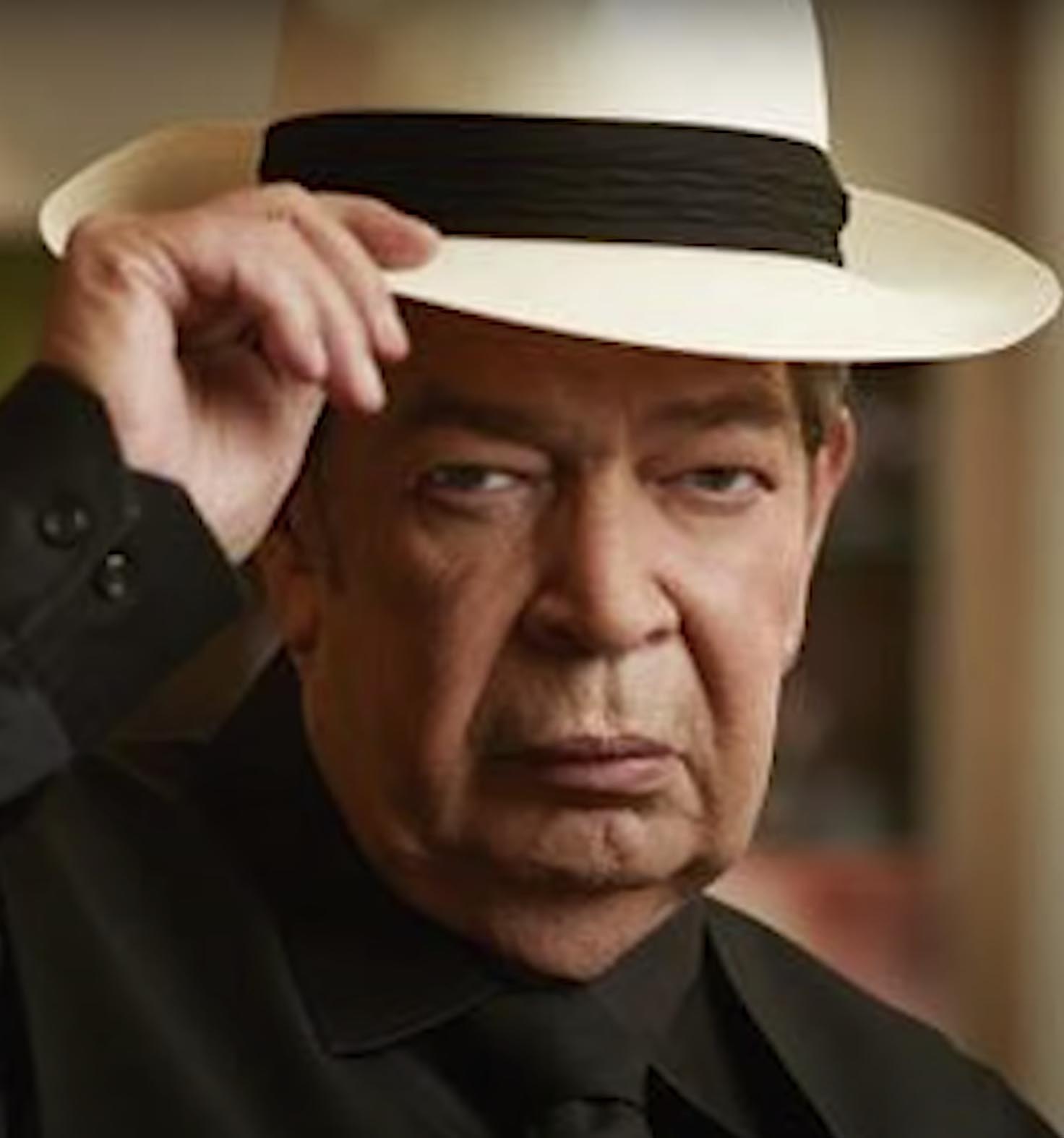 His grandson Corey also took to social media to remember his grandfather Richard.
"Pops (as he called the 'Old Man') was such a great grandfather and beloved character by everyone," Harrison's grandson Corey Harrison wrote on Twitter Monday. "I was lucky to be born a Harrison and learn so much about life from him. I miss him and will carry him with me forever", he wrote.
"Old Man's" final wish
Richard Harrison also happened to leave one last surprise in his will, and it turned out it was something fans were confused over.
The Blast reported that he cut out one of his sons, Christopher, from the will.
"I would like to express my love and affection for [Christopher Harrison]; however for the purposes of this Will, I have intentionally and with full knowledge failed to provide for him and his issue," stated the documents.
Richard "Old Man" Harrison's life was a real inspiration, and full of love for his family. He showed everyone that you can achieve the American Dream if you want to!
We will forever miss him, gone but never forgotten.
Please, share this story on Facebook with friends and family to honor "Old Man"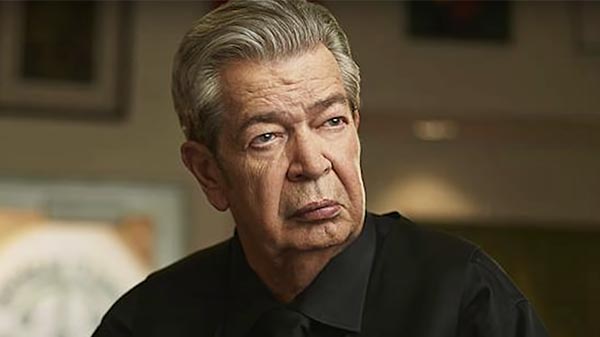 via IFTTT